The bright side
–

our city
Let's enjoy the white colour in urban space.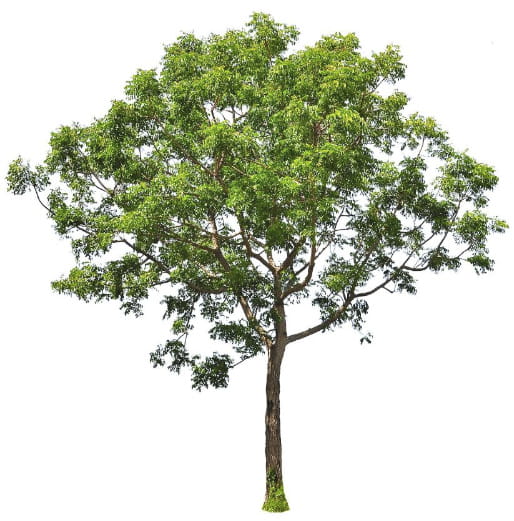 The EcoEvolution Foundation
launches a social campaign in which it persuades the city authorities, developers, architects and residents to paint the city walls in white or very bright colours more courageously and willingly, using anti-smog paints.
Scientists all over the world in laboratories
universities and some in their garages are trying to discover groundbreaking inventions that will allow humanity to reverse the adverse effects of pollution and climate warming. And some of them have succeeded. They have solutions that can be applied immediately.
The Eco Evolution Foundation
is preparing to launch a campaign: "A 'Bright future for the city' campaign, which it is going to cause:
· A reduction in temperature in city centres
· energy saving
· air purification from pollutants
The hero of the 21st century appreciates the power of small steps
AND SINCE THEY ARE SMALL STEPS, YOU CAN DO THEM WITH US. JOIN THE FIRST PROJECT THAT SIMULTANEOUSLY BEAUTIFIES URBAN SPACE AND PURIFIES THE AIR.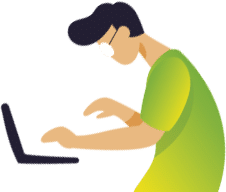 Why is white colour so important in urban space?
Climate change is affecting everyone.
The lack of snow in winter means that despite the July rainfall, the ground is still dry. Summers are hot, winters are warm. This change has significant consequences for the environment and human health.
What do we see when we drive through the centres of large cities?
Traffic jams, concrete, scarce vegetation in some places. We will not change that. This is how we live in the 21st century. However, we can tame this current space ecologically. Why is this so important?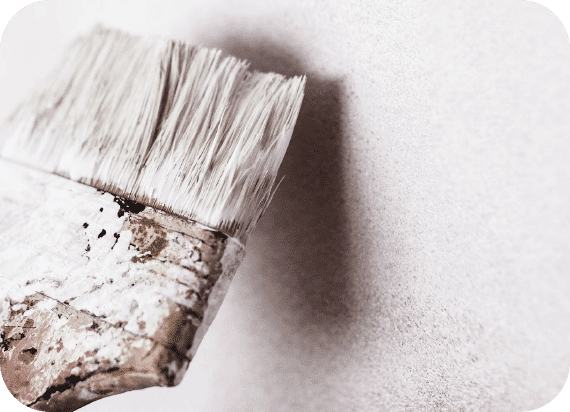 Who came up with the idea that the asphalt was dark?

We will not answer this question today, but we will write that the dark colour (walls and roofs of buildings, asphalt on the streets) acts as a magnet for heat. It absorbs the sun's rays during the day and gives off the heat to the atmosphere at night. The result is that it can be up to 10 degrees C warmer in the city than on the outskirts. This is the so-called Urban Effect Canyon.

A And when it is hot, whoever can install air conditioners or use the existing ones is allowed to do so. To cool down offices, a public building or your own flat, we need to use huge amounts of energy, and those outside blow hot air into the atmosphere along with humidity.

Chinese research on the greenhouse effec confirms that the existence of giant heat islands leads to an increase of up to 30% in the global greenhouse effect.

Fewer trees and scarce green islands cause increased evaporation from the ground (evapotranspiration). This, on the other hand, can cause so-called secondary storms, which bring with them rapid rainfall, which leads to flooding of streets and buildings.

Wind helps to cool city centres, but it is blocked as a result of the dense built-up area. This causes a concentration of harmful substances (CO2, TiO2, suspended dust) and is therefore another element that affects health.

Even several tens of thousands of people die each year as a result of the extreme temperatures caused by the existence of heat islands in the world. Strokes caused by too high a temperature result in damage to organs and, as a result, lead to many chronic and fatal diseases.
THUS, IT IS IMMEDIATELY POSSIBLE TO CALCULATE: FINANCIAL LOSSES, REDUCED COMFORT AND QUALITY OF LIFE OF THE INHABITANTS, CONSTANT GROWTH OF THE GREENHOUSE EFFECT.
How to stop the development of heat islands?
It turns out that it is not very complicated. Scientists already know what we should do. The first and most important thing to limit the temperature in city centres is to have more light colour (preferably white, but pastel colours are also beautiful and effective). Let's get things in order. What do we do? Let's start with an important term: albedo factor. This is a parameter which determines the ability of a surface to reflect the rays. We want this coefficient to be as high as possible.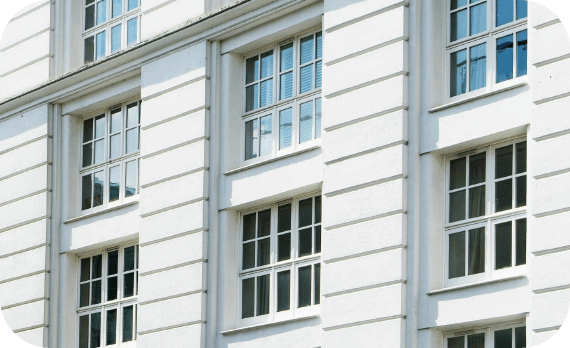 The challenge for
the next three years
So let's cover facades of buildings with paint with high albedo factor (i.e. one that reflects the sun's rays). These are paints that contain ultra-fine titanium dioxide (nanoTiO2). Such paints are available in white or very light, pastel colours. And now an important information:
* white colour – here the albedo factor is 100%. (this is the ideal situation)
* pastel colours – albedo factor of 75%. (not bad either).
* black colour – 0%.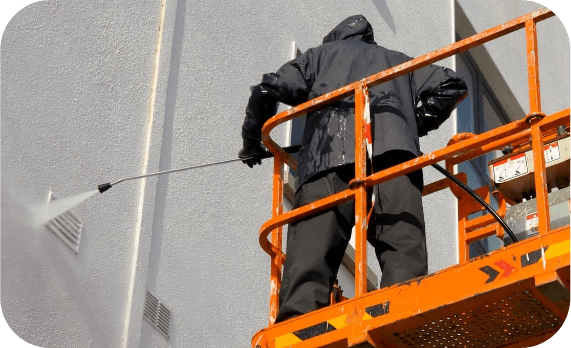 White and pastel colour quickly
becomes dirty. Yes, but no!
Not long ago it was true. So the architects chose darker colours. Today there is a paint available, also in Poland, which thanks to a nano-particle of titanium oxide (TiO2) copes with dirt that adheres to the wall, thanks to which it has self-cleaning properties. Additionally (or perhaps most importantly) it cleans and deodorises air. How is this possible? Titanium oxide (TiO2) nanoparticles initiate a reaction which ultimately breaks down nitrogen oxides, the most poisonous components of smog. This paint also has a bactericidal, fungicidal and virucidal effect on the air. Rain washes away suspended dust, which is "caught" by the paint layer.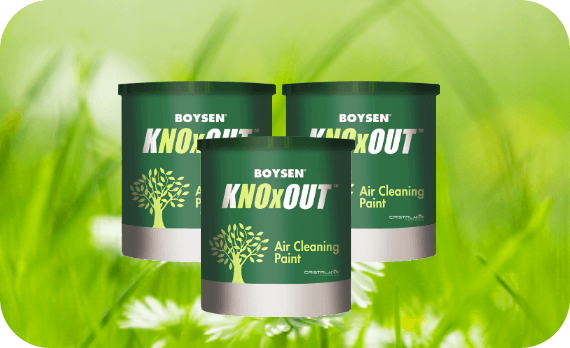 We beautify the city
and we clean the air
Scientists have confirmed that KNOxOUT paint, thanks to the fact that it contains ultra-fine titanium dioxide, purifies air from harmful nitrogen oxides. Titanium dioxide is affected by UV radiation. A chemical reaction takes place which turns harmful substances into water and carbon dioxide. In the same way, the paint also cleans itself. Rain is enough to wash away the stuck-up dirt. The chemical reaction takes place constantly, the paint does not wear out, it is enough for the rain to rinse the wall from time to time. And now the important message: one medium-sized tree reduces 0.42g of nitrogen oxides, and one square metre of wall covered with KNOxOUT reduces 0.44g of nitrogen oxides per day. So wherever we cannot plant trees, we can paint the walls.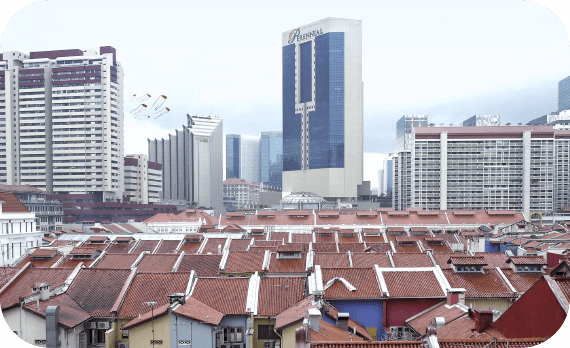 Other solutions in urban space that can lower the temperature in city centres
The use of so-called "cold roofs". It consists in coating the roof with varnishes reflecting the sun's rays, i.e. varnishes with a very high degree of albedo. Creating "green islands" in the city in the form of parks, squares or green roofs, green walls and green stops. Using special modern materials to build roads and pavements, reflecting the sun's rays, which are a lighter alternative to black asphalt surfaces.Using urban solutions including the creation of so-called air corridors for the wind that cools and blows the smog out of the city.In the first period of its activity, the Eco Evolution Foundation focuses on actions related to repainting cities into bright colours, and our favourite colour is white.
We encourage you to cooperate with us
WE PAINT CITY CENTRES WHITE TO CLEAN THE AIR, REDUCE TEMPERATURE AND SAVE ENERGY.
Let us plant trees and/or paint the walls white. It works.
First such project in Polish history. The city dwellers are given a powerful tool that supports their health, but also beautifies, cleanses – figuratively and literally – urban space. We want to paint as many walls as possible. Why? One medium-sized tree reduces 0.42g of nitrogen oxides, and one square metre of wall covered with KNOxOUT reduces 0.44g of nitrogen oxides per day.
How much air
will we purify?
Join in. Take a brush and apply the paint, and let the it deal with the harmful nitrogen oxides on your behalf.

Our ally: ultra-fine titanium dioxide. Our opponents: smog and heat islands. So let's get paint to say a firm 'out' to heat islands and air pollution in city centres.